North Texas Homes for Sale
NTXSUBURBS.com
Superior Residential Real Estate Service for North Texas Suburbs
Explore North Texas
Use the neighborhood guides to explore market trends, new listings, schools, and Yelp™ top local businesses within the areas that most interest you.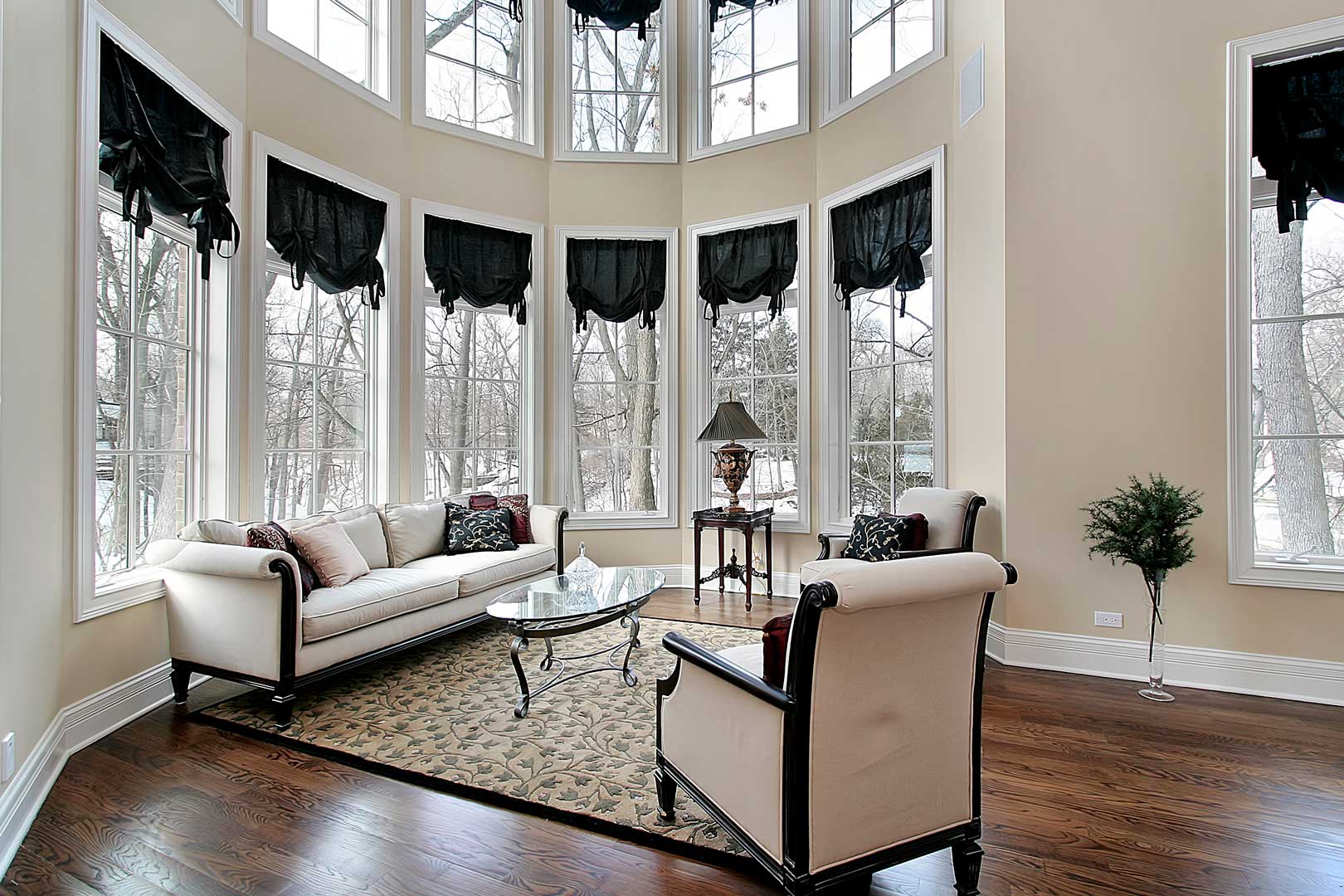 Sellers
Sell a house
Get proven results and streamlined service from start to finish. Learn more about how I can get you results with my sales strategies.
Sell With Us
#1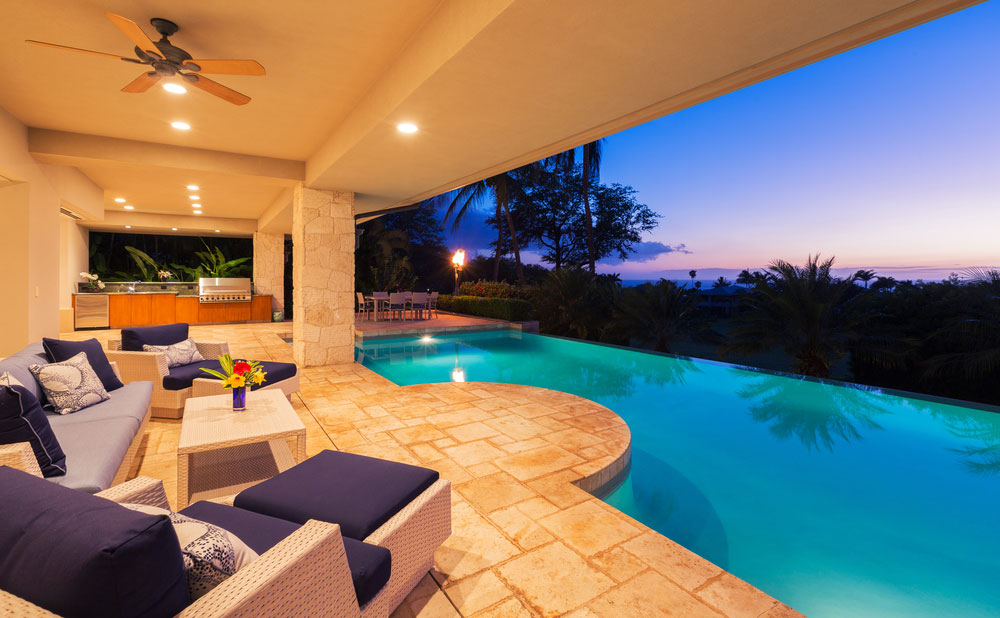 Buyers
Buy a home
I'm here to guide you through every twist and turn of the buying process, so that you can sleep easy at night in a home that you love.
Buy With Us
#2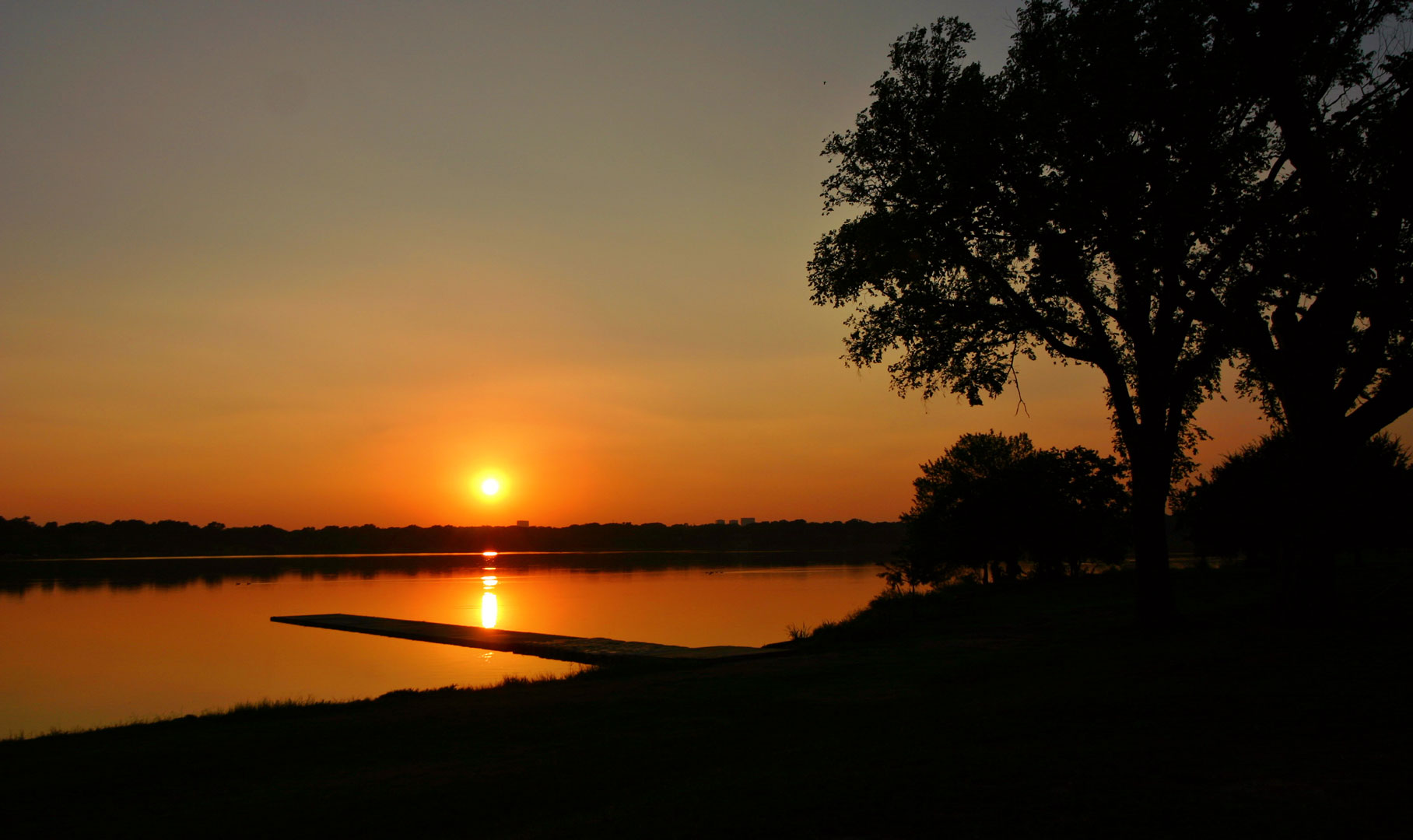 Relocate
North Texas
With all of the beauty that the North Texas - Northern Suburbs of Dallas has to offer, it's hard to find the perfect place to call home.
Explore the area
#3
Not sure where to start?
Contact me and I will help you create a plan that will get you the best results.
Helping 100's of Clients for over
25 years
in North Texas
Your North Texas real estate expert!
Since 1997, Ken Oenbrink has helped 100's of North Texas residents effortlessly navigate to the closing table.
With Ken, you're getting superior Knowledge, experience, marketing, negotiating, and analytical skills, all bundled into a super friendly agent whose thinking about you right from the moment he wakes up!
To learn more about me, and why I am one of the top real estate options in North Texas, click below!
"Ken Oenbrink and I have worked together in the restaurant industry going back to 1994. Ken was a very successful international executive for TGI Fridays and followed that tour of duty with continued achievement in residential real estate in Collin County. We have become close friends and associates
…
sharing information on real estate. Results oriented he stays informed and active in his business. Ken is a man of his word with integrity and character."
"When I first moved to Dallas in late 1999, a colleague referred me to Ken to assist me in purchasing a home. Ken is extremely professonal, knowledgable about real estate and understands the local real estate market. He is an excellent communicator and a true professonal."
"Ken is by far one of the best Real Estate Professionals I have ever known. I have both bought and sold homes with his expert guidance. His knowledge about the industry is superlative and has the highest level of ethics and integrity possible in a human being. I would not hesitate to recommend him -
…
he is a true professional and an all around great guy."
"I respect Ken Oenbrink as a person and as a Real Estate professional. In 1999 I had literally dozens of Real Estate agents to choose from with relationships ranging from family, my church, and even my Rotary Club. Ken was my client at the time, and I recognized in him the attributes of professionali
…
sm and integrity that I wanted in an agent. I was not dissapointed, as Ken helped my wife and me navigate the purchase of and the building process of our first home. If I were to buy or build another home in the Dallas area, I would certainly choose Ken to assist me."
Latest Blog Posts
---
Affordable Homeownership Strategies for Gen Z   The idea of owning a home has always been a big part of the American Dream. It's a symbol of stability, independence, and having a place to truly c…
Invest in Yourself by Owning a Home   Are you wondering if it makes sense to buy a home right now? While today's mortgage rates might seem a bit intimidating, here are two compelling reason…
The Perks of Selling Your House When Inventory Is Low   When it comes to selling your house, you're probably trying to juggle the current market conditions and your own needs as you plan you…